Sell your home in the Washington D.C. Metro Area Selling your home can be easy. Let our experienced staff help you make it happen.
Zadareky Group is a team of local real estate experts ready to reveal the secrets of how we can help you sell your home. From setting the price to creating marketing campaigns for traditional media and Web, we've got a proven plan that will match your home with the right buyers for the right price. We are committed to fast, professional and courteous personal service to help you understand and feel at ease throughout the home selling process. Our trained and certified agents specialize in the Washington D.C. Metro Area real estate market and are prepared to sell your home to the right buyer for the best price.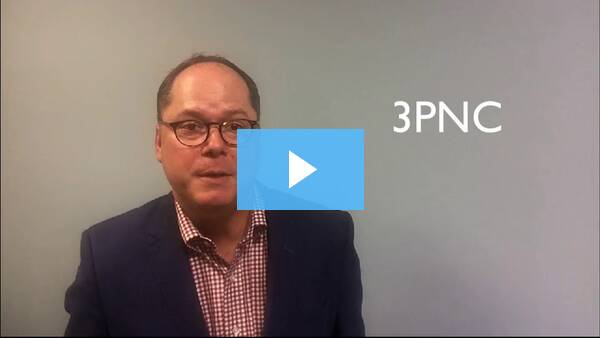 Preparation
In real estate the most common mantra you'll hear is "location, location, location." However, when selling your home your primary focus should be on PREPARATION, PREPARATION, PREPARATION. You need a strategic plan to quickly assess the home's current condition, and determine what (if any) improvements to make before listing the home for sale.
Promotion
Attracting buyers that are unqualified, unmotivated, and unsure of what they want is a recipe for disaster. Most agents focus on promotion that brings ANYONE into the home because your listing is a lead generator for their future business. Sadly, this has nothing to do with getting your home sold quickly and for top dollar. Make certain your promotion plan targets the right type of buyer.
Pricing
Sellers often misunderstand pricing the home. In reality, the market sets the price of the home. It's up to the seller to decide if they are willing to accept the current market value. In our market homes sell in a relatively tight ratio to the current list price of a home. Homes typically sell for 97.5%, or more, of the current list price.
Pricing your home above the buyer's perceived value range will not lead to offers, and will erode your negotiating position as you squander time.
Negotiation & Closing
Our focus is always on your long term goals. We frame each decision, concession, and compromise around those objectives so your decisions align with the goals you seek. We help you focus on your big picture. We don't believe in clever tricks, or sales gimmicks. They don't work. Rather, our approach to negotiation is a methodical application of proven principles routed in careful listening, consideration, and reframing of our respected adversary's position. Our goal is to help our adversary see our position as an acceptable outcome and take it for their own. As such, our negotiated agreements are more likely to reach the settlement table.